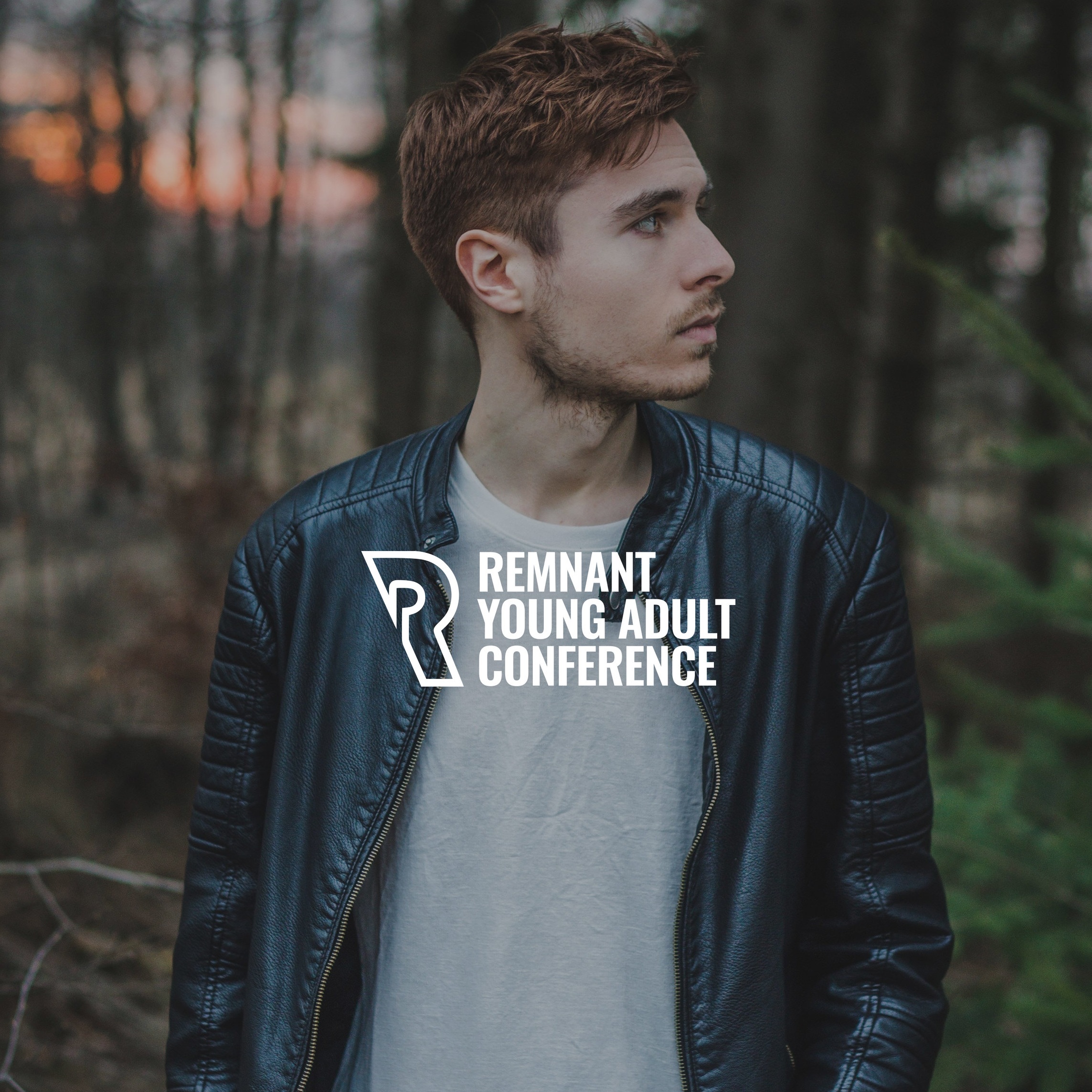 1 After the death of Moses the Lord's servant, the Lord spoke to Joshua son of Nun, Moses' assistant. He said, 2 "Moses my servant is dead. Therefore, the time has come for you to lead these people, the Israelites, across the Jordan River into the land I am giving them."
Joshua 1:1-2 NLT
God is raising up presence people all over the Earth and He is speaking in this hour and He is saying the time has come for you to shake the world with a passionate pursuit of me.
We cannot wait any longer. We cannot delay. If the RMNT won't who will? The time has come for the RMNT to arise!
Deeper Fellowship Church
170 Sunport Lane - Suite #900
Orlando, FL 32809
**Please Note: All purchases for Remnant Conference are non-refundable.
Help us spread the word on social media by downloading and sharing these flyers!